Boost your data and product business
Are you looking for easy and innovative ways to bring your data or product to the next level?

Your journey starts here, from product strategy to launch, go-to-market, sales enablement and customer adoption and advocacy.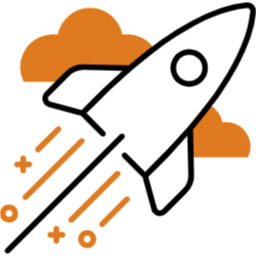 Solutions
to start up and scale up
your data and/or product business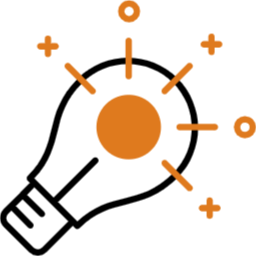 Articles
about data innovation
and product marketing
best practices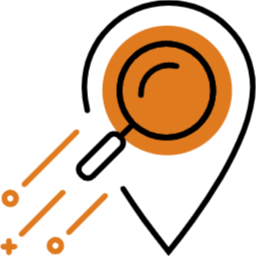 About JM Franco
Need an expert ?
Learn more about my background and expertise
Question? Need for data or
product marketing expertise?