Positioning and messaging as a foundation for your product growth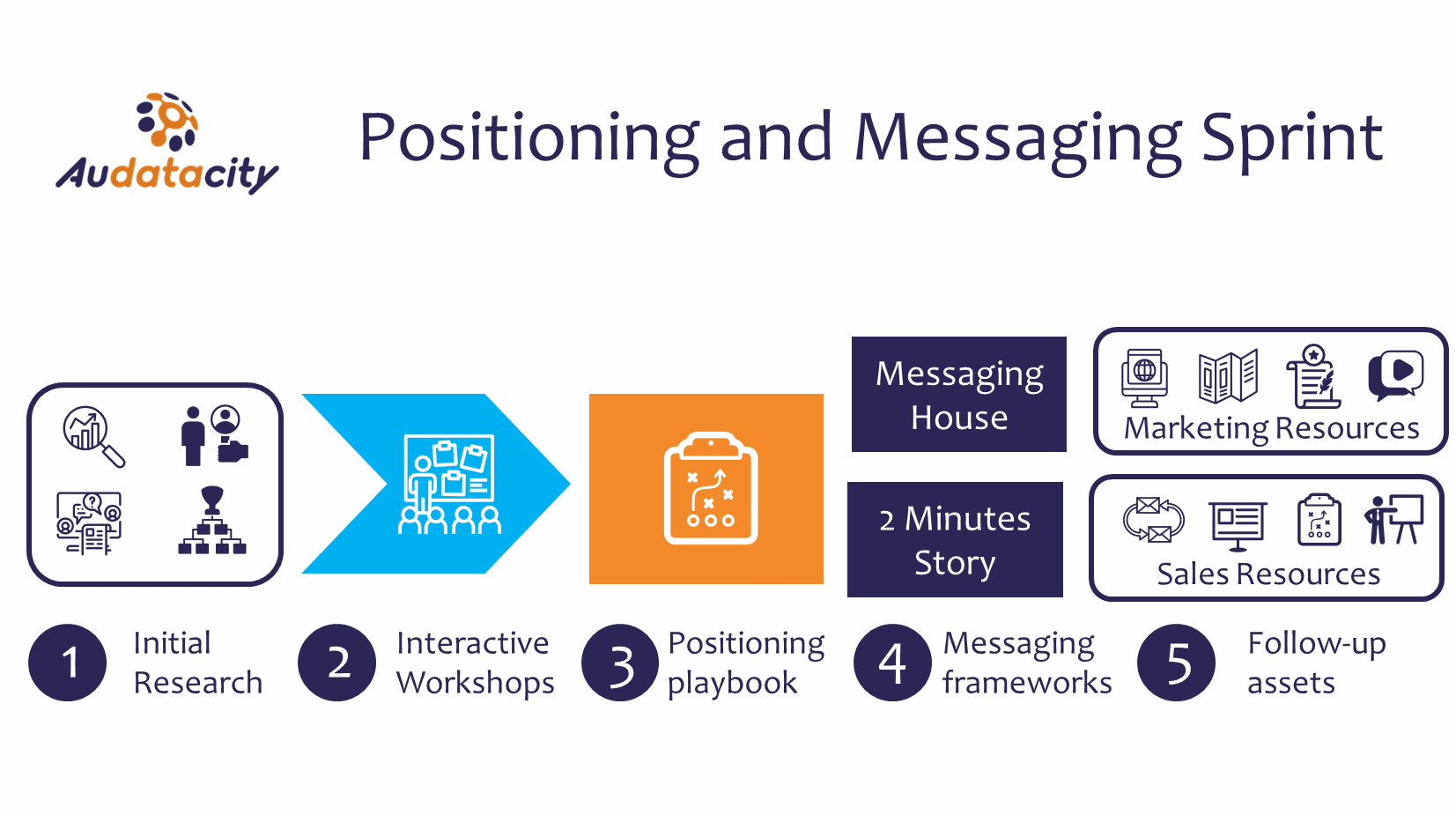 Discover Audacity's packaged approach to positioning and messaging.
Align your teams around a consistent positioning and deliver to your prospects and customers a compelling story that makes a difference and accelerates your growth.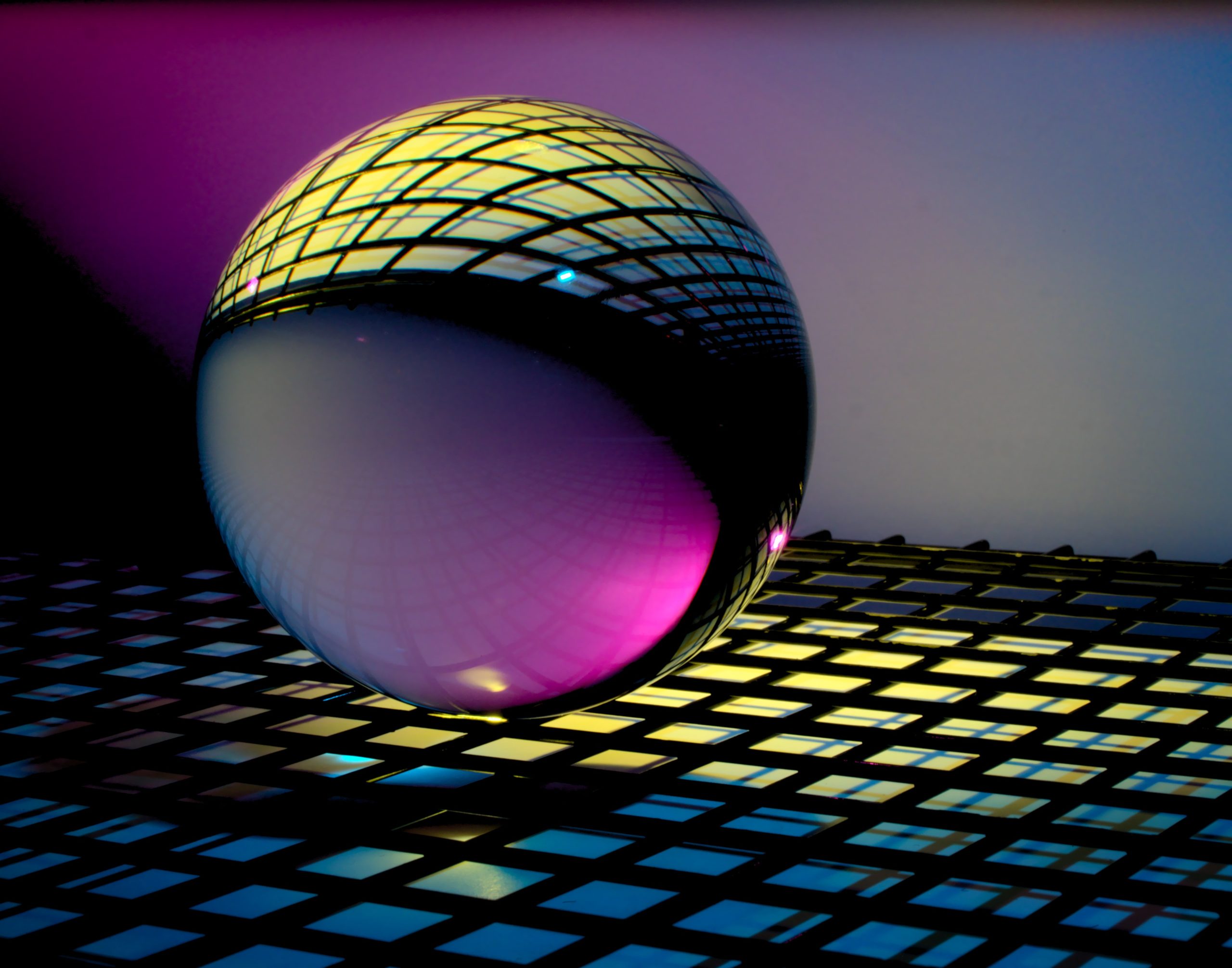 Why do you need it?
Positioning and messaging are the foundation for your commercial success by bridging the gap between the external business need and your product capabilities.
Positioning defines the market you aspire to reach, your target audience and why they should care about your product or solution.
Messaging allows you to convey an accurate and consistent value proposition across your key audiences and channels.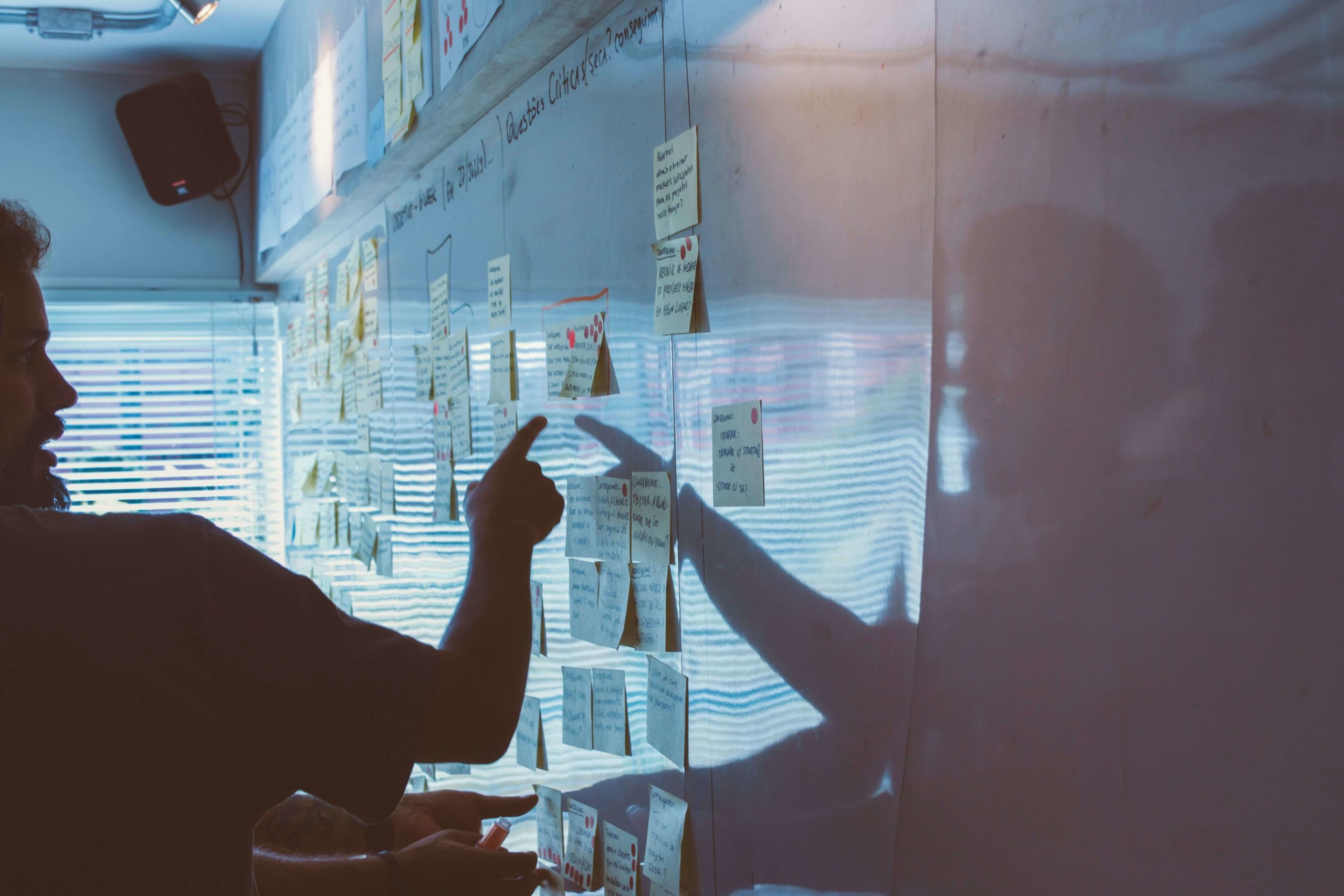 The positioning playbook as a foundation for product growth
The positioning playbook is the internal guide that articulates your market fit and aspirational position in the mind of your customers.
Through collaborative workshops, market and competitive research, and customer or internal interviews, Audatacity guides you through the process of formulating, aligning and communicating your strategic positioning.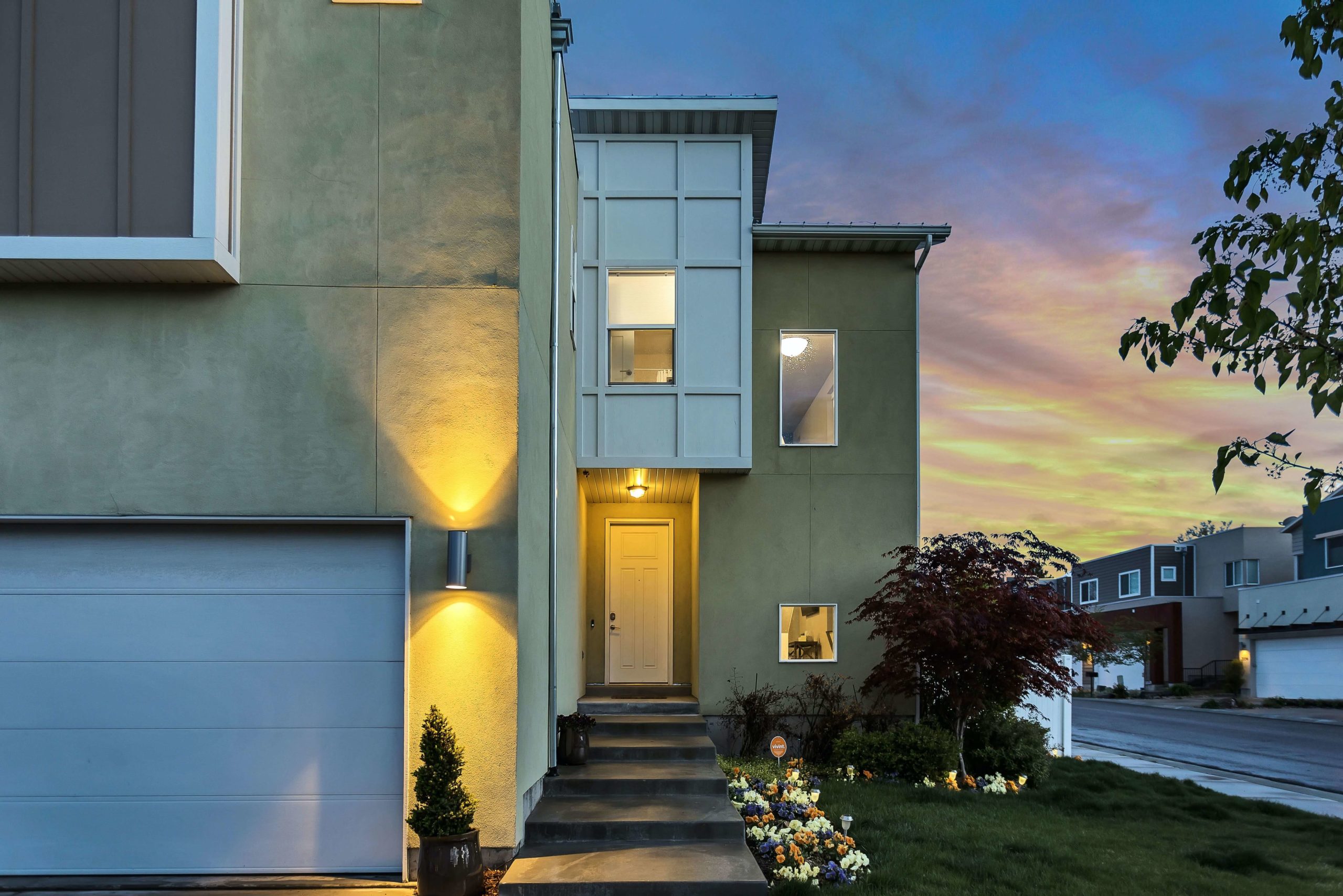 Consistent messaging across sales and marketing
Through a formalized messaging house that builds on core positioning, Audatacity helps you craft a consistent story that you can instantiate across your content, audience and channels.
In addition, Audatacity helps you translate your value proposition into a narrative that will drive impactful sales conversations.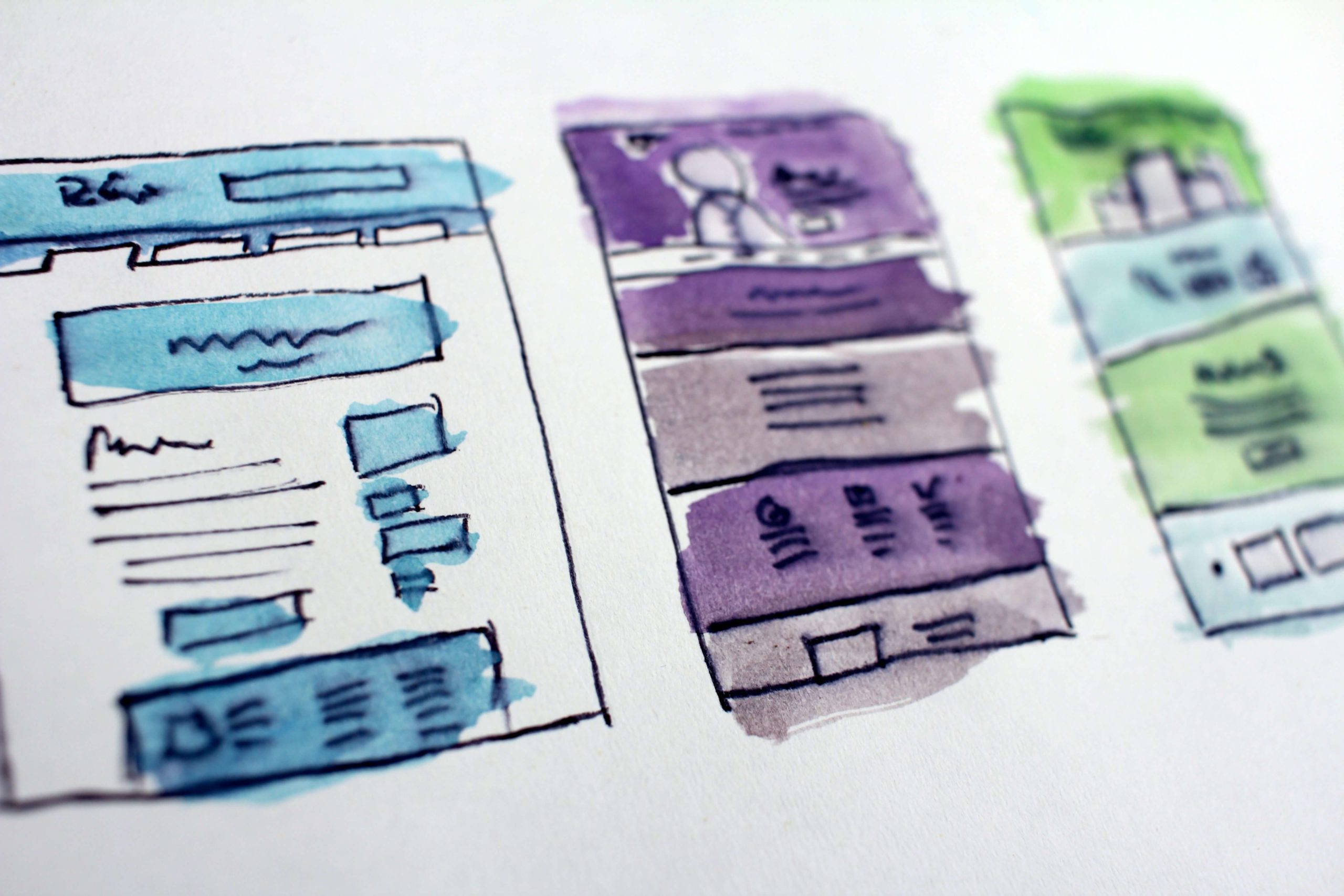 Compelling content that drives the customer's journey
From thought leadership to case studies, sales kits, blogs, white papers or infographics, Audacity helps you create and promote the right mix of content that will make a difference in the customer journey.
Want to learn more about Audacity's positioning and messaging sprint, the fastest path for your product growth?